Get the Best Home Care Services With Us
Holistic Healthcare For All Malaysians
Home Care
Learn more
Our trained local caregivers assist with you and your loved one's activities of daily living (ADLs) for safe and independent living at home. This includes eating, bathing, getting dressed, toileting, transferring and continence.
Home Nursing
Learn more
Our licensed local nurses can save you and your loved ones a trip to the clinic and hospital. Get simple and complex nursing procedures such as tube, stoma and wound care in the comfort of your home.
Home Therapy
Learn more
Our experience local therapists are here to support your rehabilitation and recovery efforts when you return home, through personalised exercise and therapy treatment sessions.
Specialised Care
Our qualified and experienced team of local caregivers, nurses, therapists and doctors are here to provide you and your loved one with the most relevant care support in response to your changing needs and medical conditions, both acute and chronic.
Our Locations
Get in-home care, right in the comfort of your own homes. We are currently operational in these locations.
Make Home Care Personal To Your Loved One
Get started with a free consultation today, and learn why thousands of Malaysians trust Homage to deliver the best care in their homes.
Get Care Now
In partnership with
News Media

Hospitals
Community Providers
Government Organisations
Corporates
Our App
Caring just got easier
With the Homage mobile app, request and manage care for you and your loved ones wherever, whenever. Whether you need therapy, home, nursing or medical care, help is just a few taps away.
Get care now with the Homage app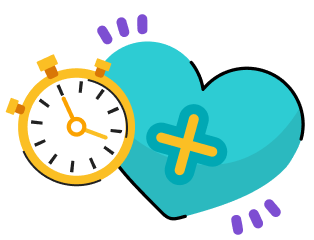 Get care within 5 working days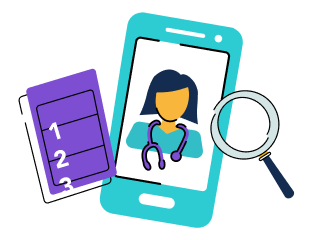 Get to know your carers past experience and qualifications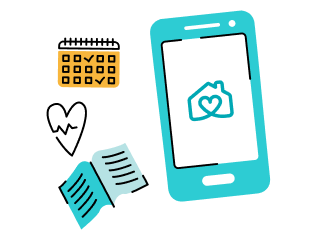 Book, manage and pay for visits all in one place
Scan the QR code to download the app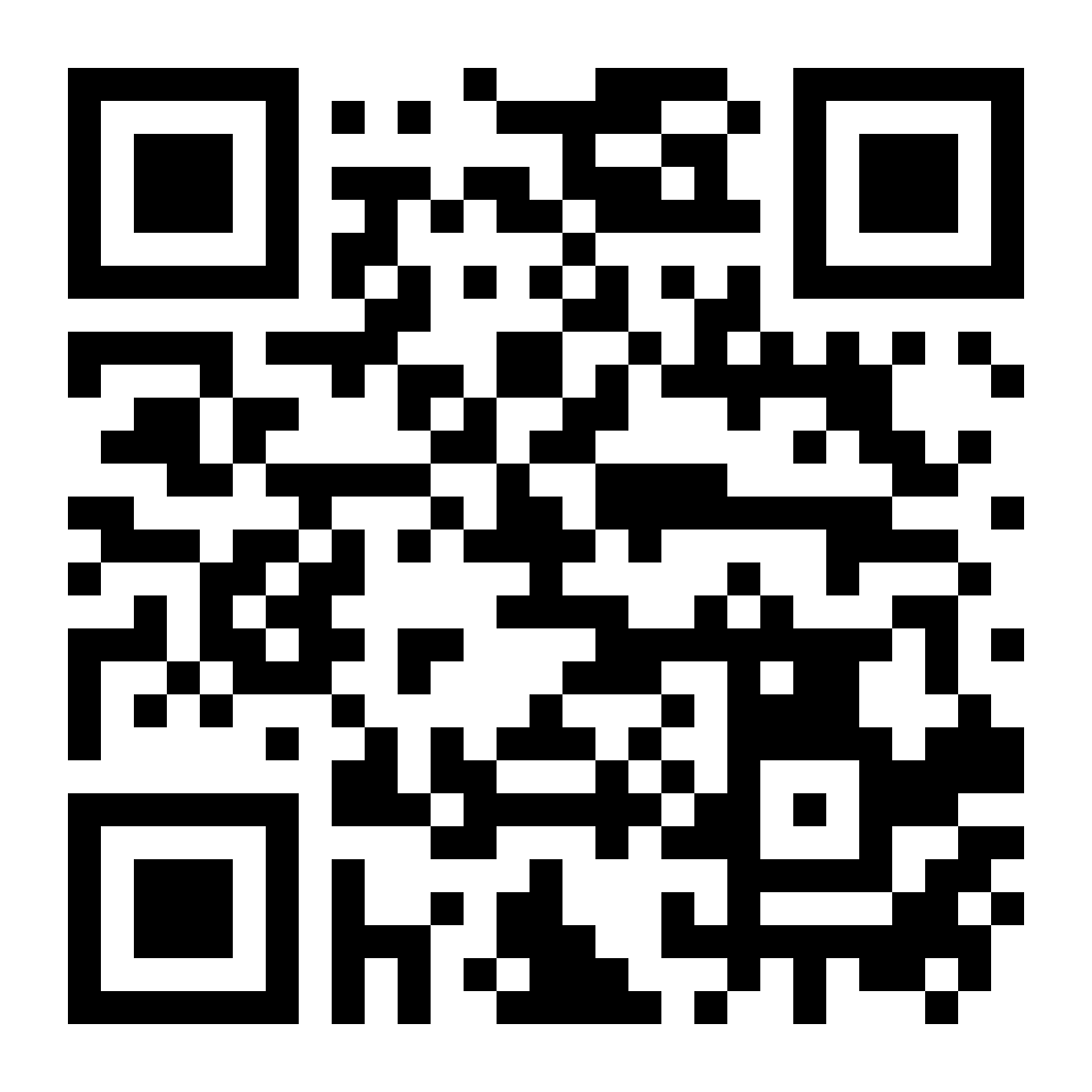 Available on
Speak to our Care Advisors